Salsa!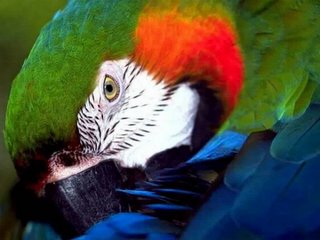 This evening I spent some hours at
Amanne
. They have a Salsalon every Sunday from 4pm where you can enjoy the salsa music and dance for free. There were not many people until around 6 o' clock, but I did dance somewhat and even received some compliments. There is also a free-entry salsateque on Saturdays 22-02hrs. I will try it out - maybe next week.
The parrot? There is a parrot in logo of
Amanne
, so I found a nice parrot pic on
memoclic.com
for this post. Furthermore, it is a nice picture to show for my sisters birthday: Happy birthday Sis!